Contact us : apptivitygames@gmail.com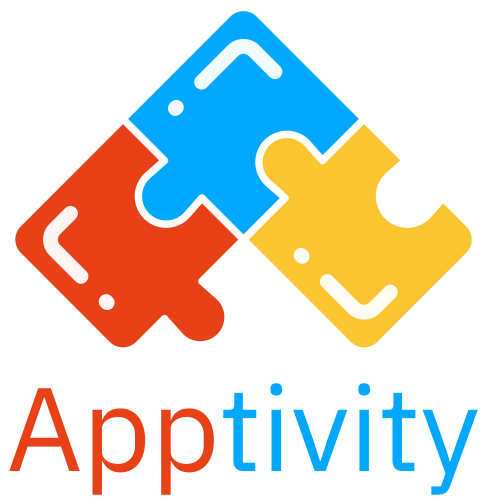 We have a lot of fun while making app and want to share the fun with you. If you want to contact us feel free to mail us on apptivitygames@gmail.com
Check out our mobile apps below!
Brew Timer is a great coffee brewing assistant.Either with Hario V60, Aeropress, Chemex, French Press or Moka Pot, Brew Timer will lead you towards great cup of coffee.
Vape Timer is an e-juice steeping assistant. Keep track of your DIY e-juices steeping process and make great e-juices.